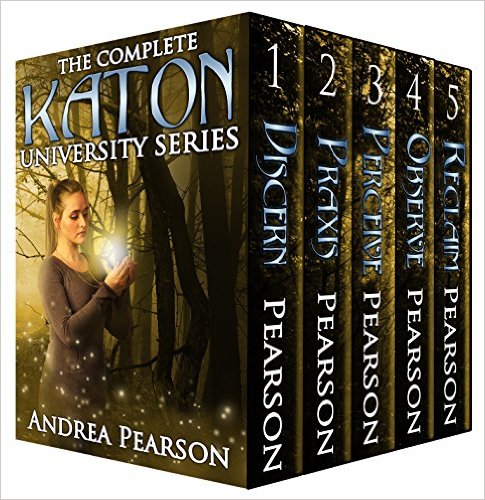 *The Complete Katon University Series (Deal, Not Free) by Andrea Pearson. Price: $0.99. Genre: YA Fantasy Romance Box Set Deal of the Day, Sponsor, Suspense, Clean Romance, Inspirational, Paranormal & Urban. Rated: 4.8 stars on 36 Reviews. 879 pages. ASIN: B016MWT1XQ. Reviewers love it: Wonderful series! I loved it so much that I joined the author's book club! Having the books together kept the continuity of the stories. I thoroughly enjoyed this series! It is fast-paced and kept my interest! Don't miss out on this one! Excellent, clean and magical! Hold on to your seat and enjoy it!
Soul Catcher (Soul Saga Book 1) (Repeat) by E.L. Todd. Price: Free. Genre: Romance, Fantasy, New Adult & College, Paranormal. Rated: 4.4 stars on 45 Reviews. 305 pages. ASIN: B00EM3RB6C.
Descent of Blood (The Red Veil Series, The Prequel Book 1) (Repeat) by Elizabeth Marx. Price: Free. Genre: Romance, Gothic, Fantasy. Rated: 4.5 stars on 40 Reviews. 195 pages. ASIN: B009YN23K4.